Your technology depends on the quality and reliability of cabling solutions. We deliver.
Reliable and efficient communications networks are essential for all businesses and organizations today. The importance of having the right low-voltage cabling solution connecting your data, voice, collaboration and security equipment to the network is often overlooked. C2 Technology Group combines experience in design, installation expertise and meticulous attention to detail to ensure the cabling infrastructure behind your technology works efficiently and keeps your critical applications running. Whether you need low-voltage cabling for a network closet upgrade, complex trenching or aerial installation to connect remote buildings, installation of new electronic access or video surveillance, digital signage to set your brand apart, or a state-of-the-art conference room, we're the one call you need to make.
An experienced team makes the difference.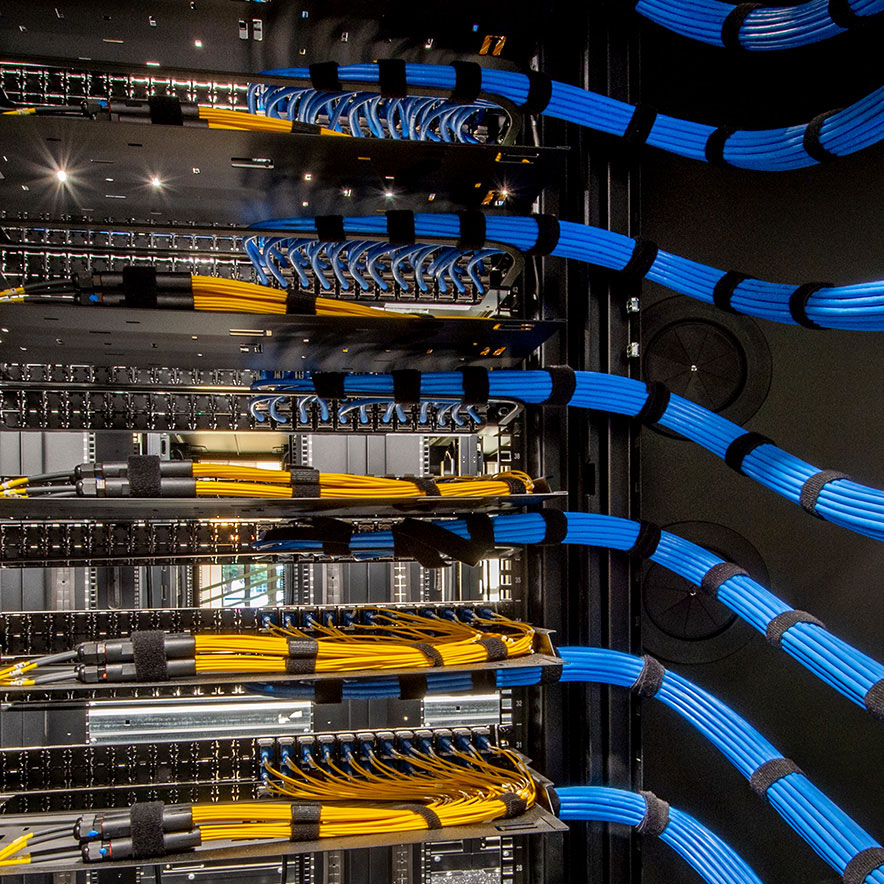 From design and installation to troubleshooting and annual maintenance, the C2 Technology Group brings experience from thousands of engagements across the Southeast. We've established proven installation and testing guidelines and fast-track analytic protocols for existing infrastructure to identify maintenance issues or proactive upgrade priorities. We can recommend optimal solutions and improve efficiency because we understand common challenges and requirements across the industries and applications we serve, including:
Industrial facilities
Commercial buildings and campuses
Multi-family residential
Healthcare and mission-critical facilities
Educational and institutional locations
Federal, state and local government facilities
We're committed to safety and quality.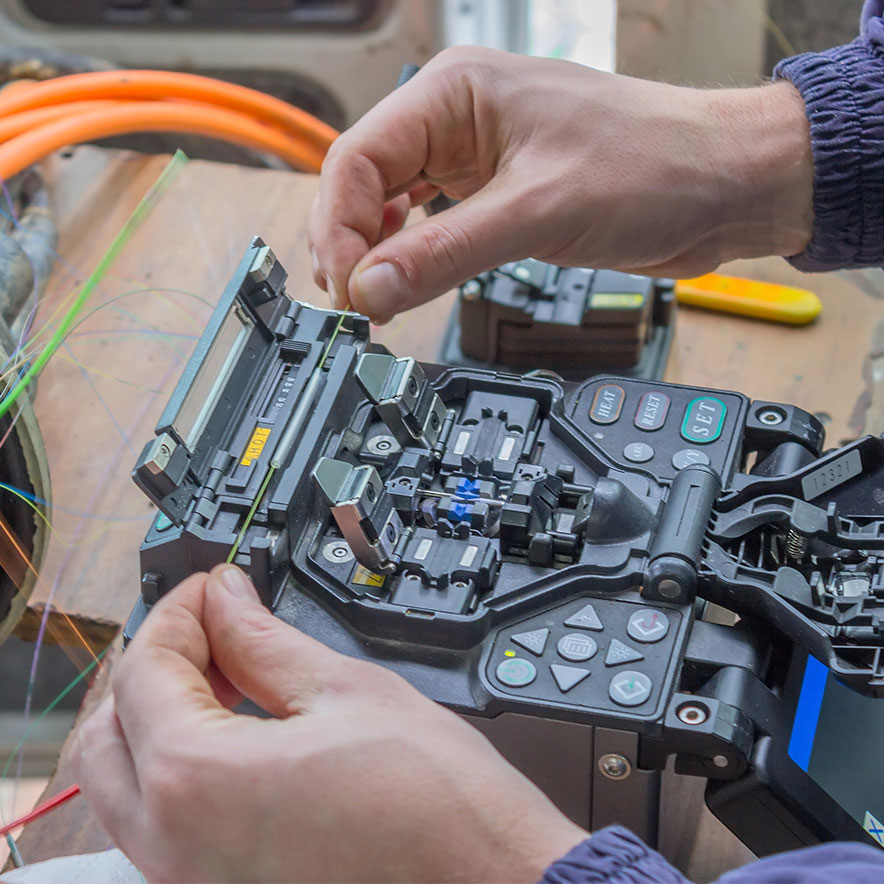 Nothing is more important to us than our commitment to the safety of our employees and customers and the quality of our work. We maintain a stringent safety program including continuous safety audits, technician and management training, and weekly safety meetings. Technology is the heart of our business, and we pursue training, Continuing Education Credits and partnerships with leading suppliers to stay on top of advances and trends in network cabling, electronic security, audio/visual and digital signage technologies. Our team is fully licensed and maintains key industry certifications:
Certifications
OSHA 30, OSHA 10
BICSI RCDD
BICSI RTPM
BICSI Technician
BICSI Installer 2 Fiber
Our partnership with the Crete Mechanical Group
C2 Technology Group is a Crete Mechanical Group company. Crete Mechanical Group unites local brands under a national platform, Crete United. Crete United is a national group of like-minded contractors who work together seamlessly to offer customers advanced expertise, superior service, and a relentless commitment to operational excellence, safety, innovation, and integrity. Partners of Crete United can provide customers a superior single-source solution for all needs related to HVAC, plumbing, electrical, network cabling, security, access control, and building automation.